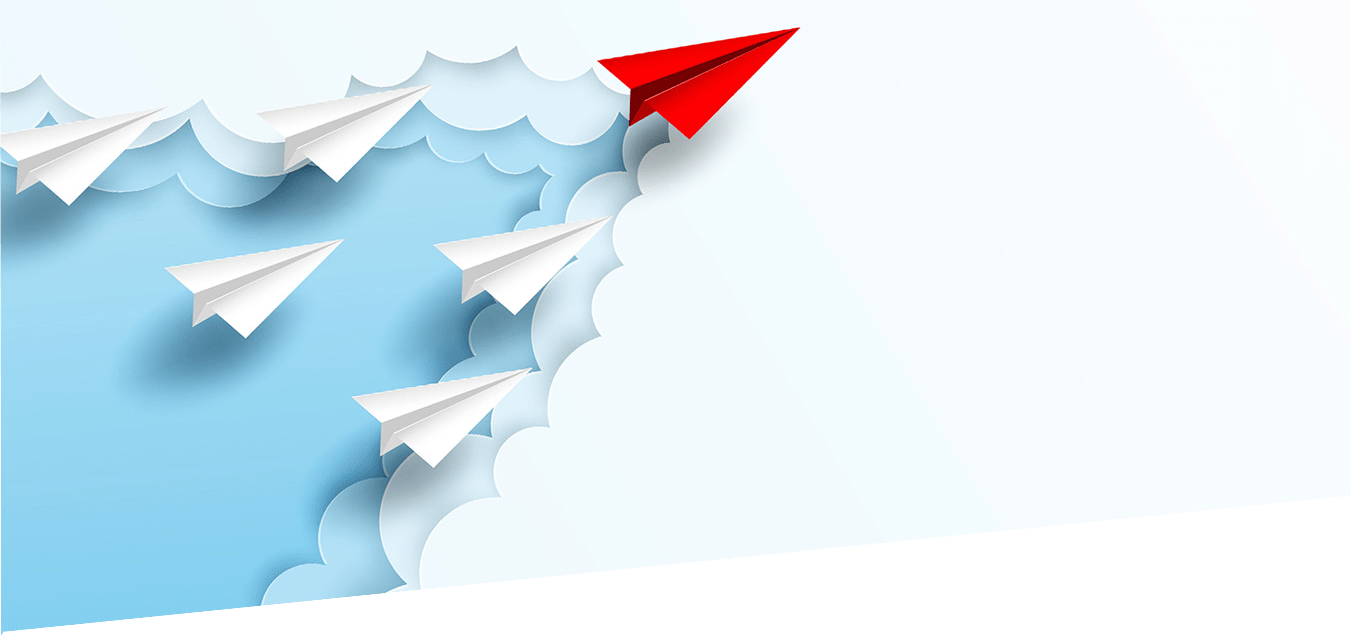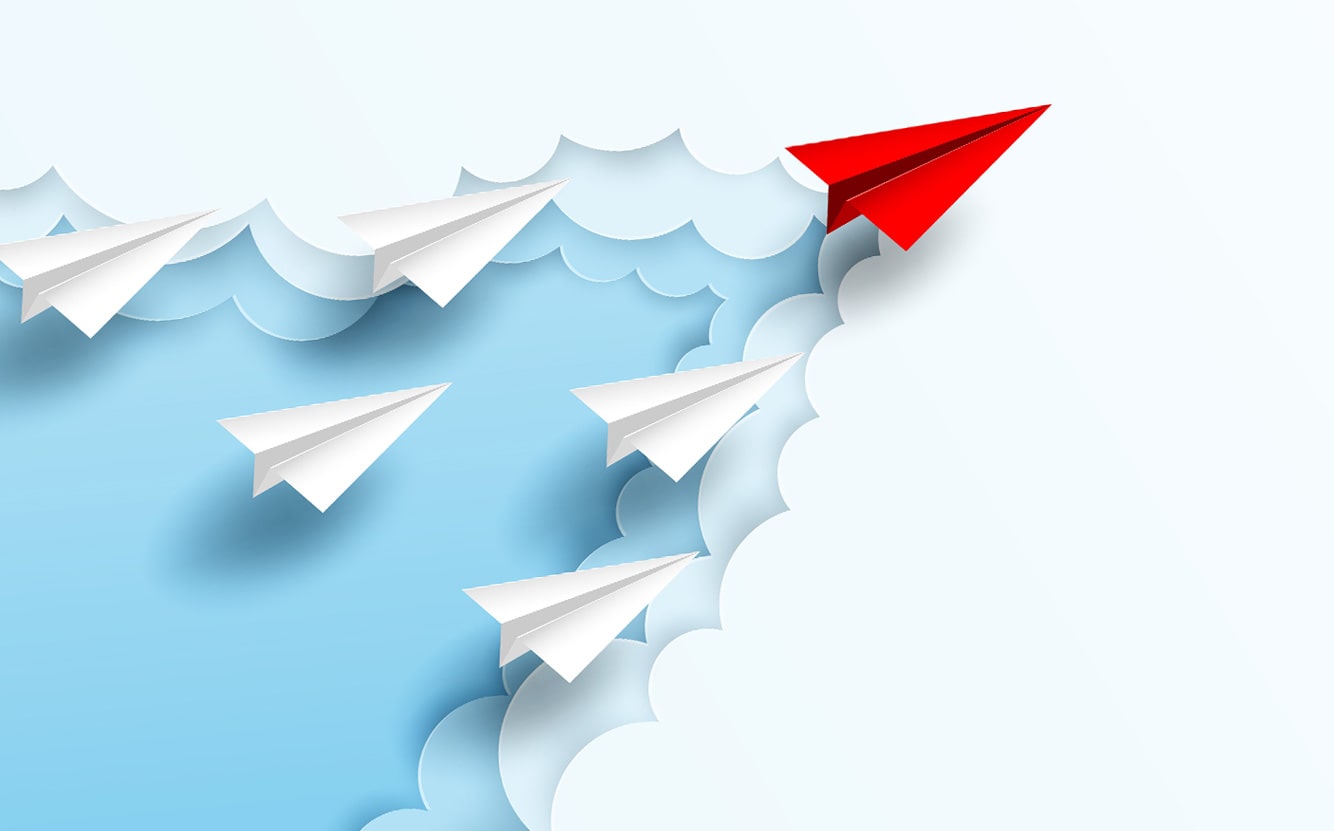 Winning Strategy

We listen to your needs

We begin with story-telling, so as your captive audience, tell us about your business. We'll ask you simple questions to get a better understanding of your business and goals. An unrushed phone interview allows us to explore options that deliver value and performance. Our team conducts the necessary research to identify a winning strategy.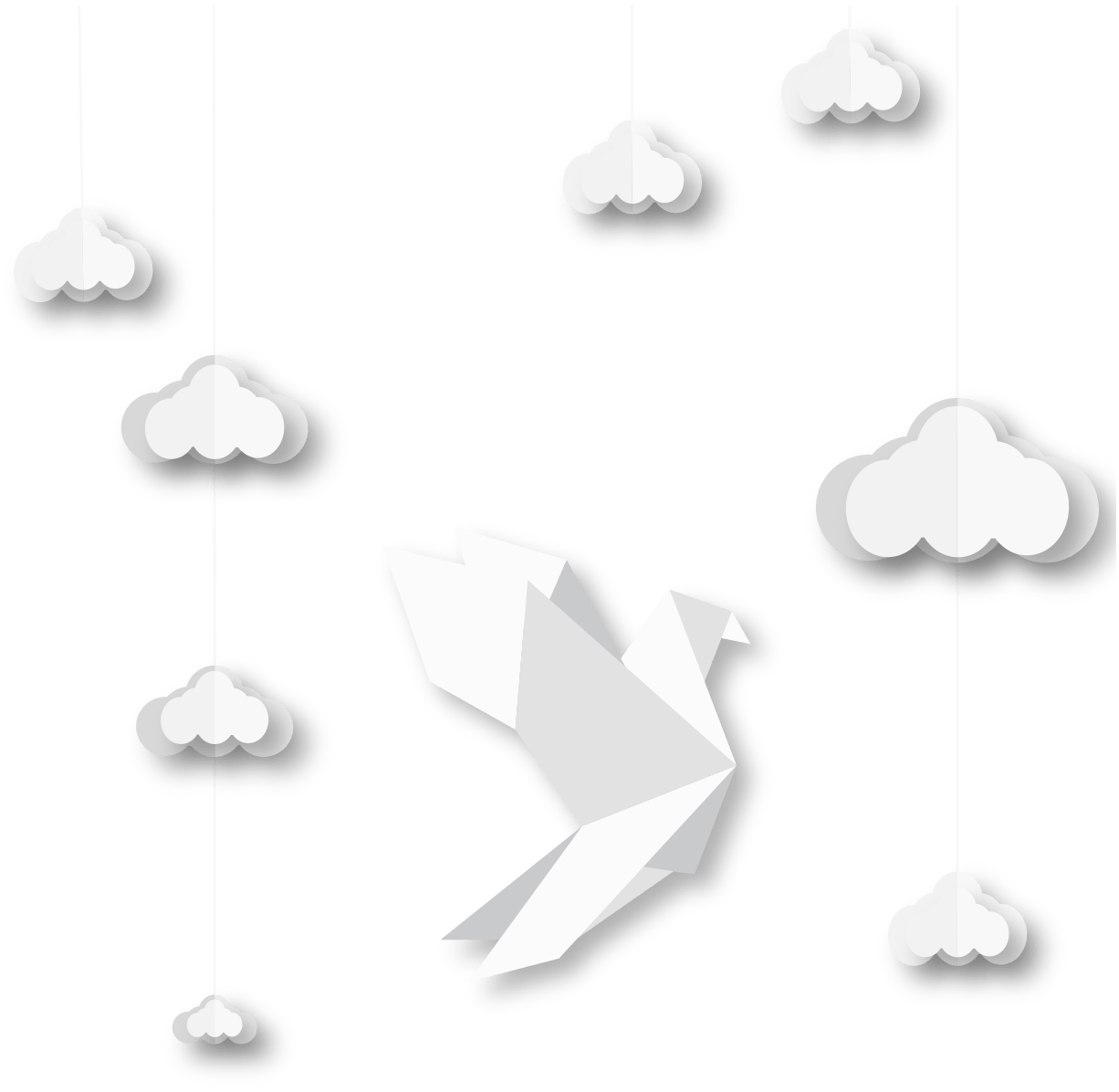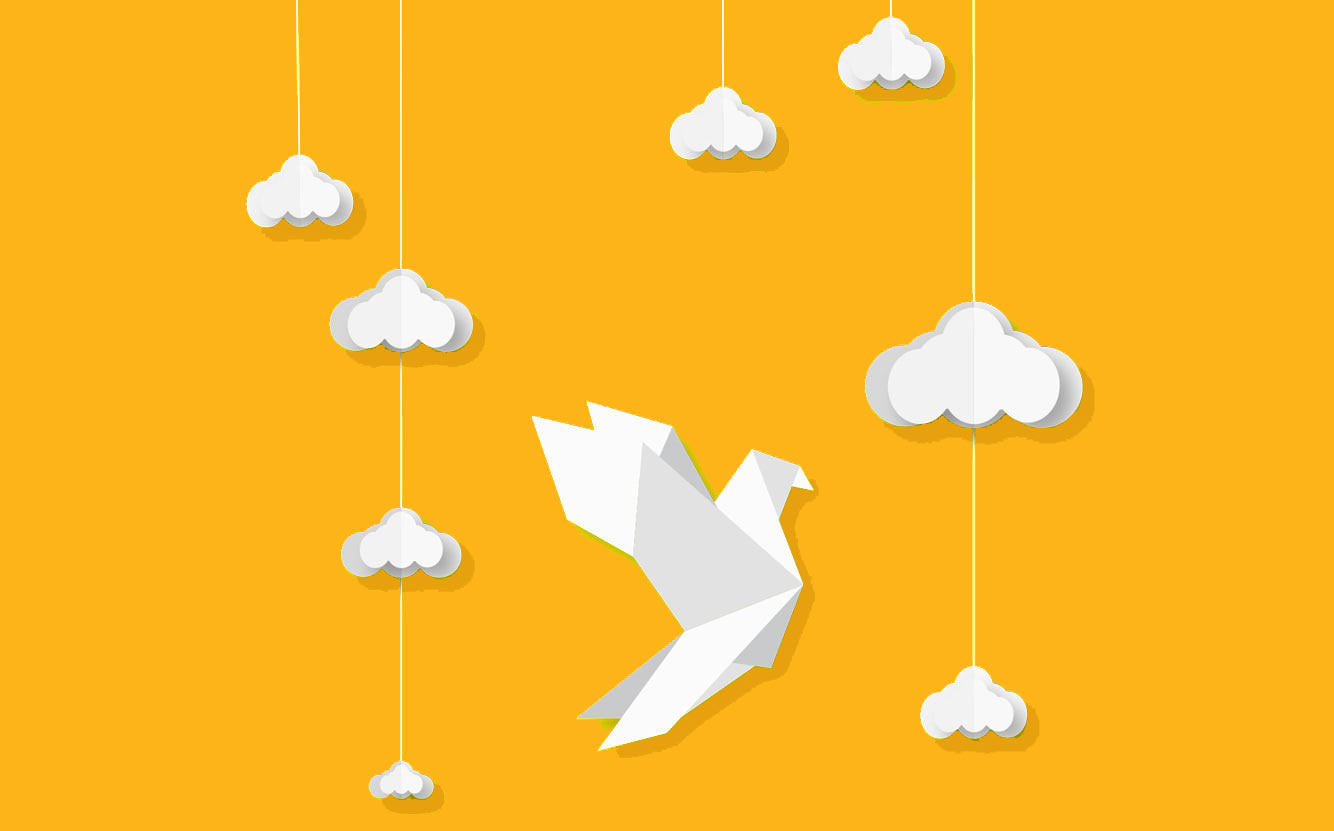 Promotes Your Business
Custom website design
Our design team will create, from scratch, a website that best promotes your business to new and existing customers. We focus on a clutter-free design, colors, images, font-styles - then we submit the design for your approval. You will love it, or we'll redesign it.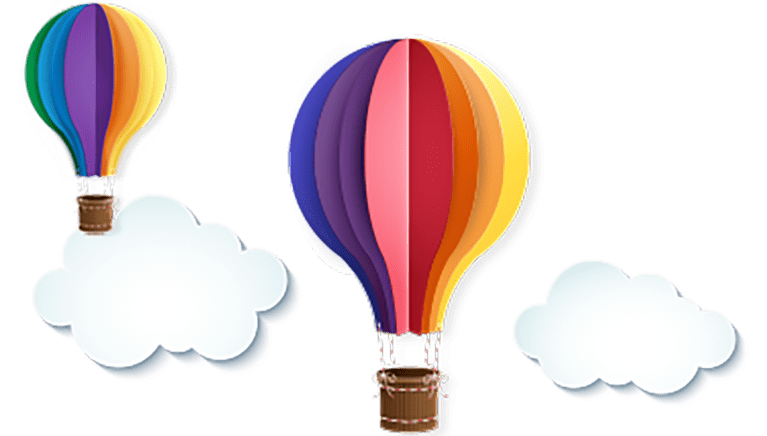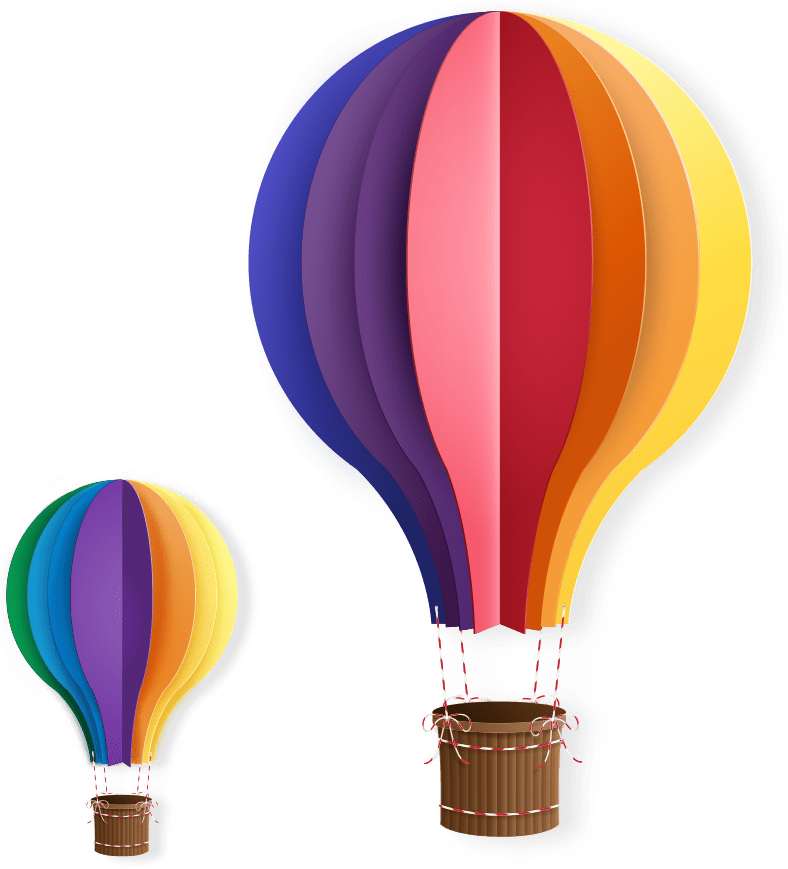 Online Business

Identity

Best website support

A completed website is the beginning of creating the right online business identity. The internet is complex and it can be difficult to know which decision is best. We are here to support you every step of the way. You will love our commitment to your success. Call, text or email us - we respond with award-worthy support and solutions.